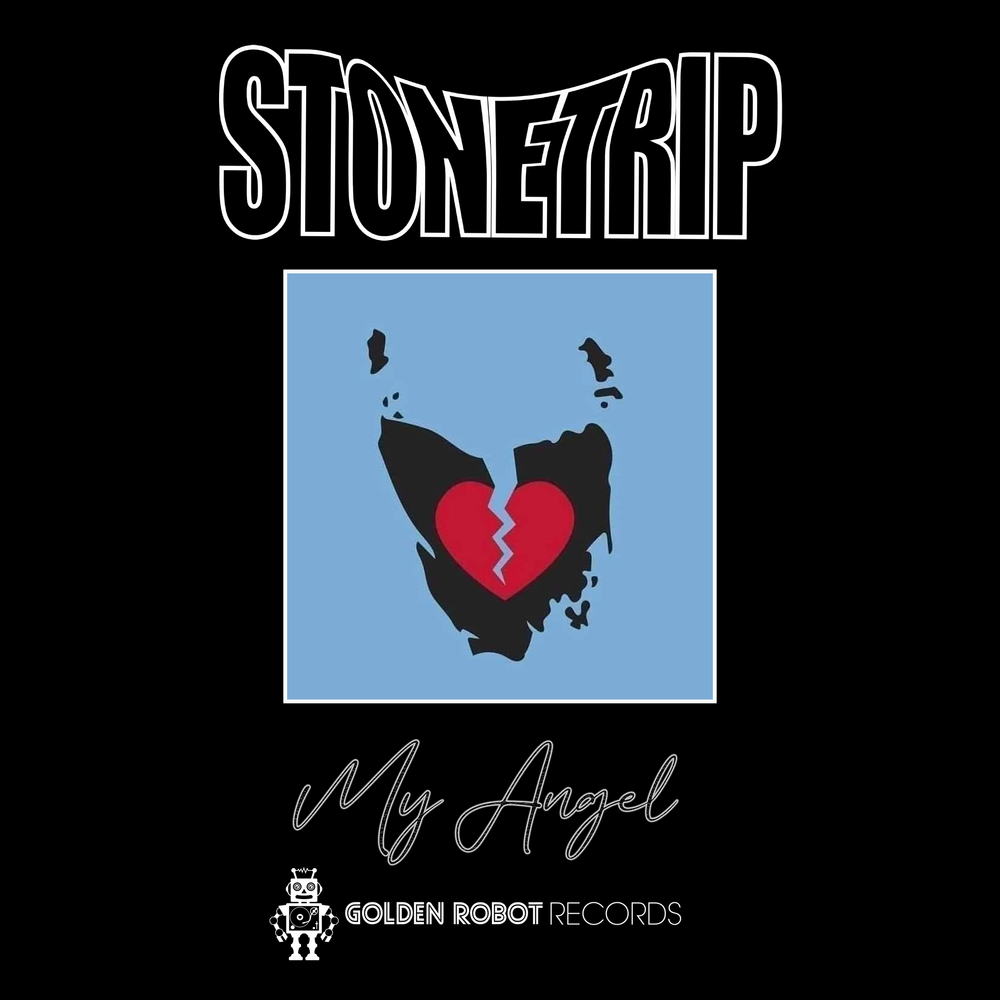 'My Angel' - Hillcrest Fundraiser Streaming
Streaming proceeds from Stonetrip and Golden Robot Records of the 'My Angel' Are being donated to the Hillcrest Community Fund to assist the families and community affected by the tragic events of December 16, 2021.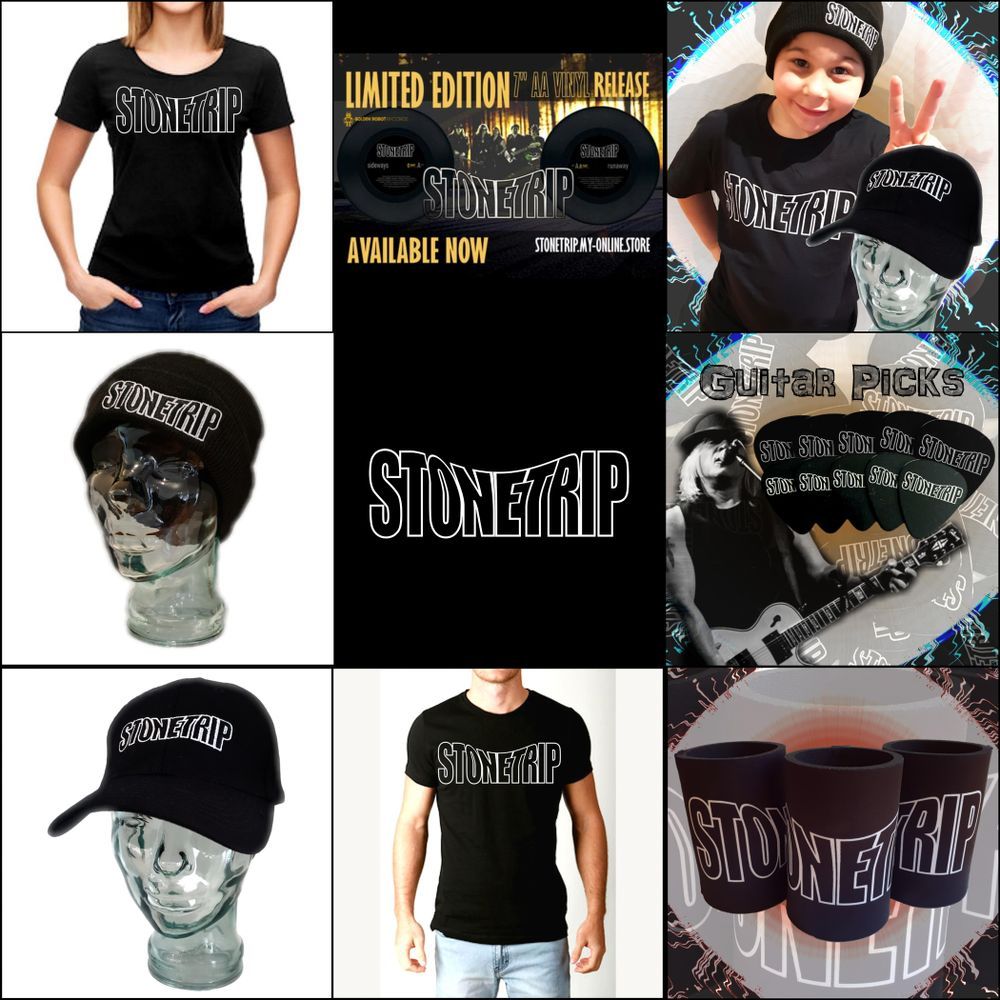 Visit the Stonetrip Official Merchandise store
For all things Stonetrip. T-shirts, Hats, Beanies, Stubby Holders and more.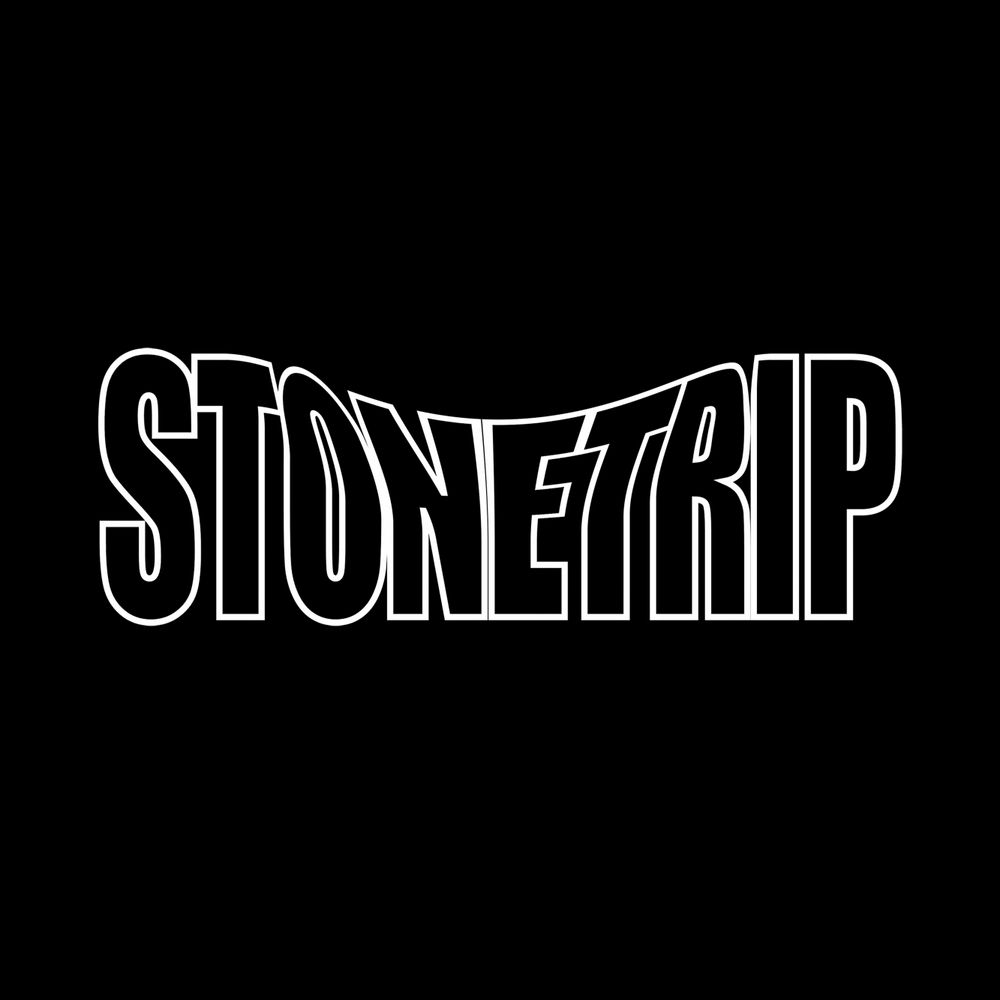 Stonetrip Debut Self-titled 'EP'
Buy physical CD copies of the debut 'EP' from Melbourne Rockers Stonetrip. Produced by Ricki Rae at Lighthill. Released via Golden Robot Records. December 10, 2021.