LATEST NEWS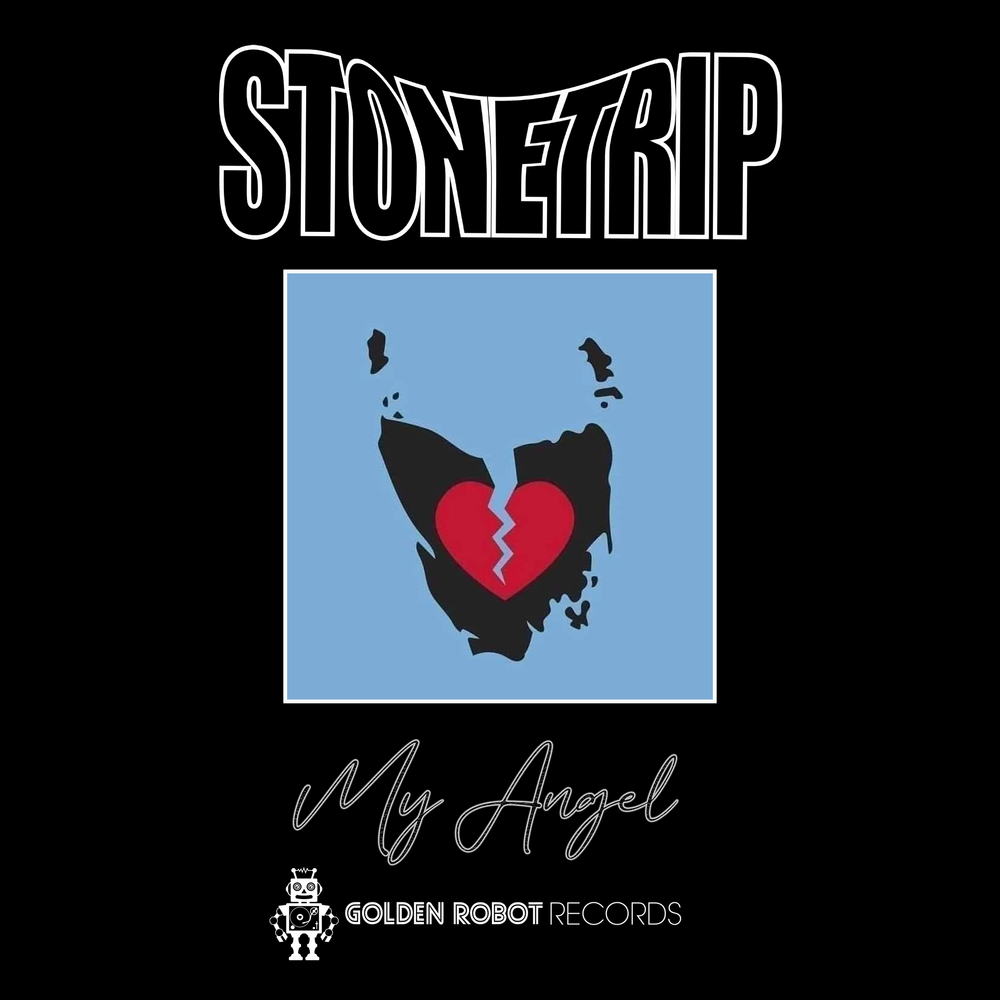 STONETRIP DONATE STREAMING PROCEEDS TO THE HILLCREST COMMUNITY FUND
Moved by the tragic events and loss of life at HILLCREST PRIMARY SCHOOL in Devonport, Tasmania on December 16; STONETRIP along with GOLDEN ROBOT RECORDS and the bands management have pledged all streaming proceeds from their latest single MY ANGEL to the MyState Bank Hillcrest Community Fund from January 1, 2022.
MY ANGEL is the fourth and final single from their debut Self-Titled EP. Released via GOLDEN ROBOT RECORDS December 10, 2021.
In light of the Hillcrest Primary School tragedy on December 16, 2021, STONETRIP and GOLDEN ROBOT RECORDS, together the band and label wanted to give something to those devastated and the community. They have decided to donate all artist and label streaming proceeds to the HILLCREST COMMUNITY FUND.
MY ANGEL is a stirring song that the band instantly wanted to reach and comfort people in this tragic, time of loss for the families, friends and staff at HILLCREST PRIMARY SCHOOL who have been affected and the community in general.
The song was written in memory of the loss of a loved one and the band hopes that its message will reach and connect with all affected by the loss and offer some comfort in the wake of this. The outpour of support for the fund so far has been huge and STONETRIP wanted nothing more than to pay their respects and make a small difference in the lives that this tragedy has touched.
GOLDEN ROBOT RECORDS, POWER 2 MANAGEMENT and STONETRIP (Mark Ritchie, Mick Malusa, Sebastian Barhona and Con Batz) send their love, light, compassion and deepest condolences to the families that have been impacted by this tragedy.
To stream a copy of the track, please look for the song on your favourite platform, Spotify, Apple Music and Amazon Music.